Join Us at Kahunas Mongolian BBQ and Sushi as we reopen our doors on Wednesday, February 17th at 4pm. 
New hours include:
Tuesday-Saturday 4pm-9pm
Sunday 12pm-9pm
Closed Mondays
We are still offering all you can eat sushi and Mongolian BBQ Wednesday and Thursday.
And thank you in advance for all of your support and kindness.
Sincerely,
Kahunas
KAHUNAS MONGOLIAN BBQ & SUSHI
Welcome to Kahunas Mongolian American Style BBQ
in Redding, CA. It's all about the flavor!
It's all about the choices and the flavor!
Kahunas Mongolian American Style BBQ is where you are able to create your own stir-fry by choosing your ingredients and sauces. Interact with our grill warriors as they prepare your meal right in front of you on our 48 inch round Mongolian Grill. Kahunas has something for everyone, from vegetarians to meat lovers and even gluten free diets and we didn't forget about the kids they will enjoy Kahunas also.
At dinner you will be able to enjoy shrimp, beef chuck, chicken, pork loin, and bacon, plus all the fresh vegetables and amazing buckwheat noodles!! Ask your server for details. Choice of white or brown rice.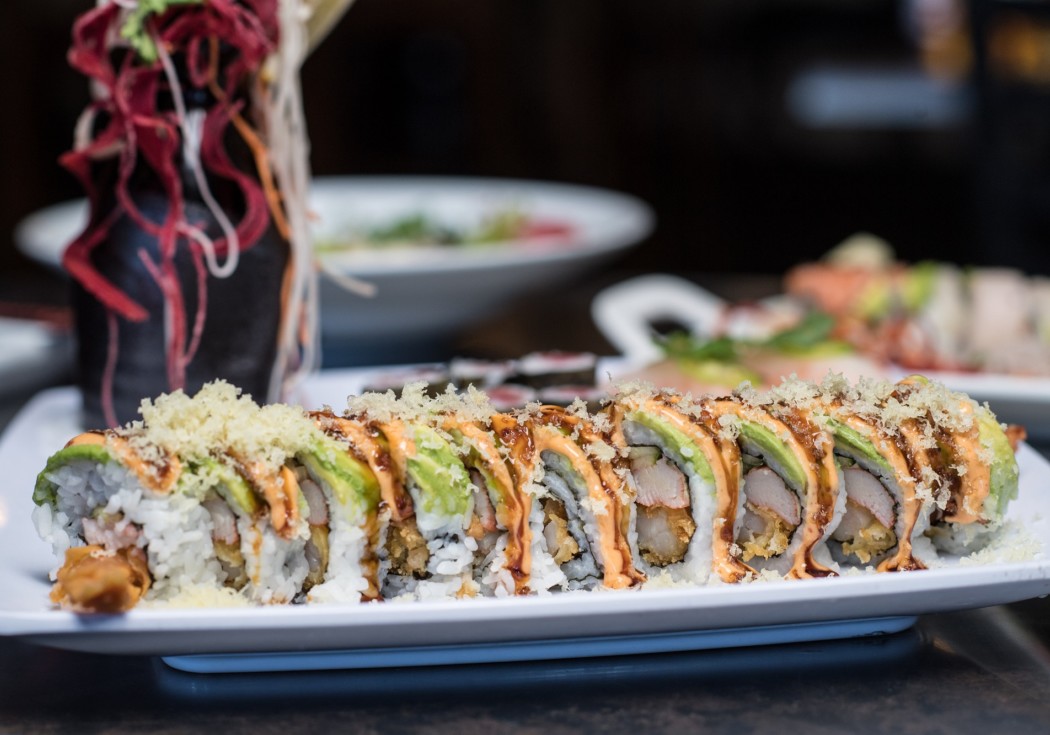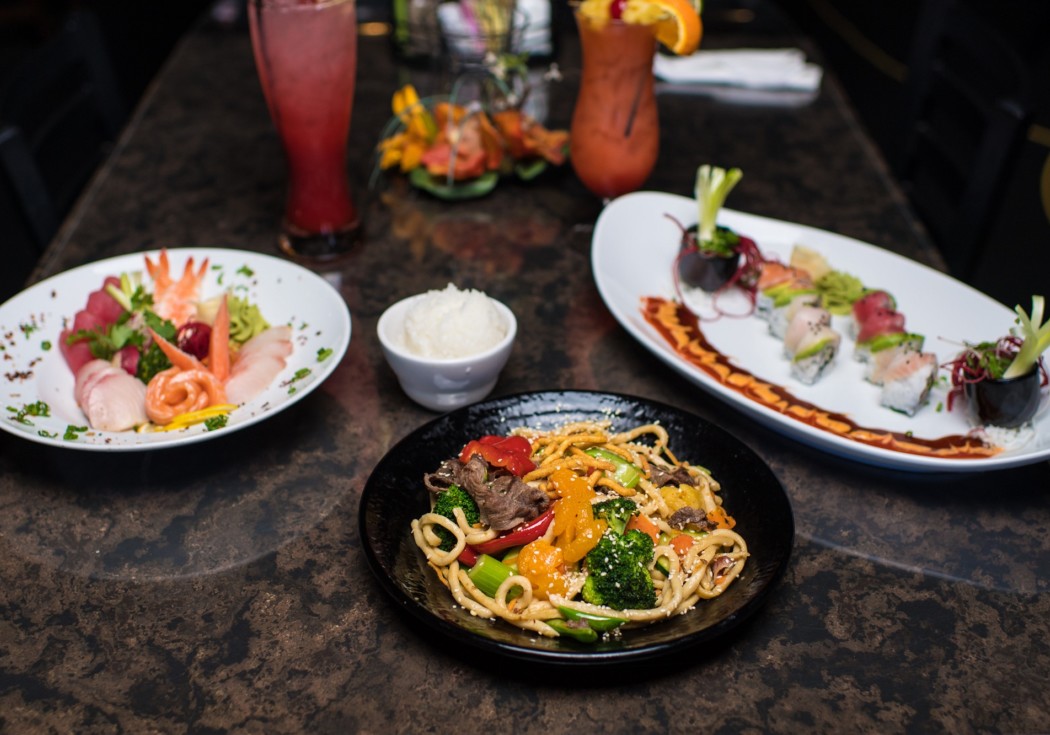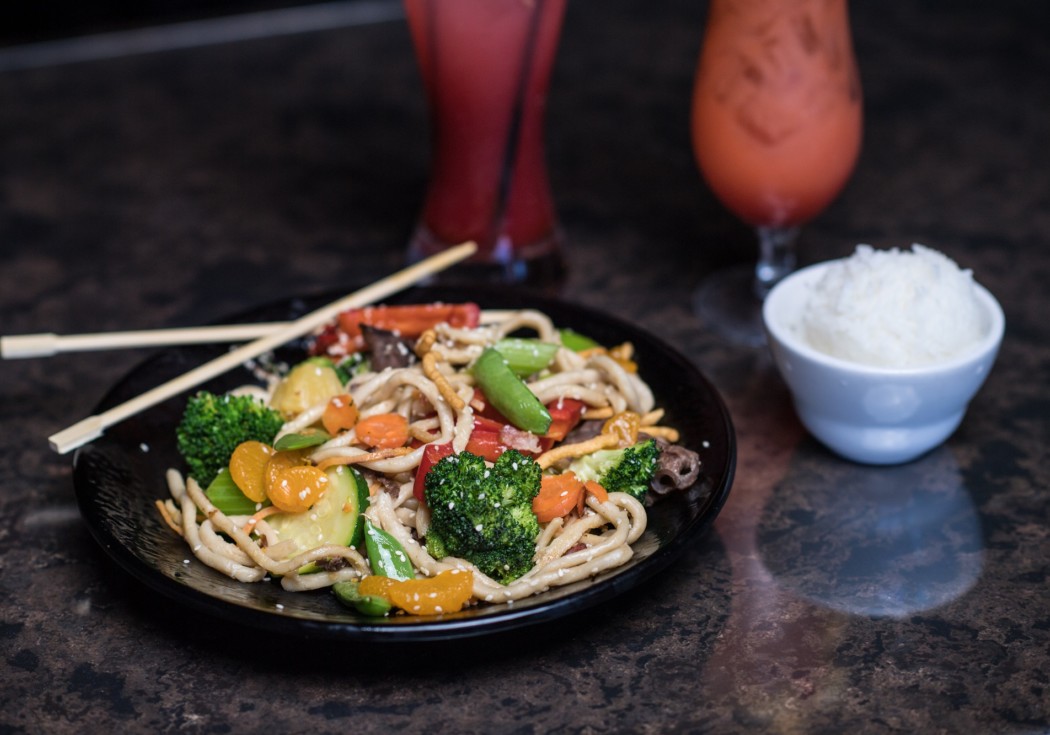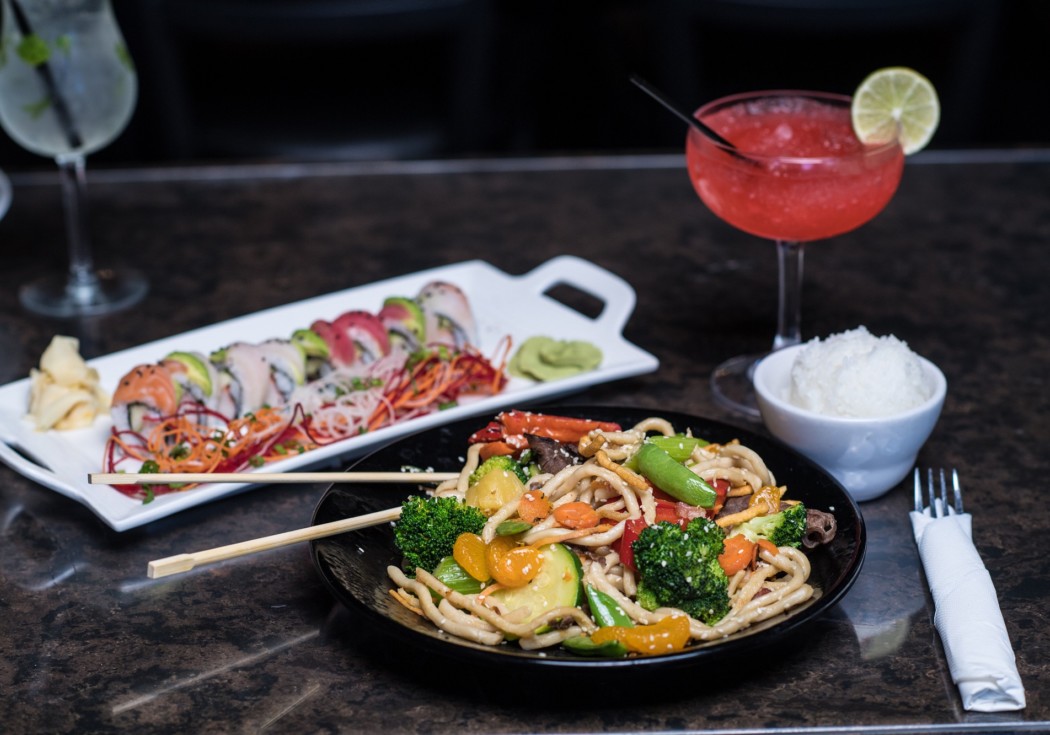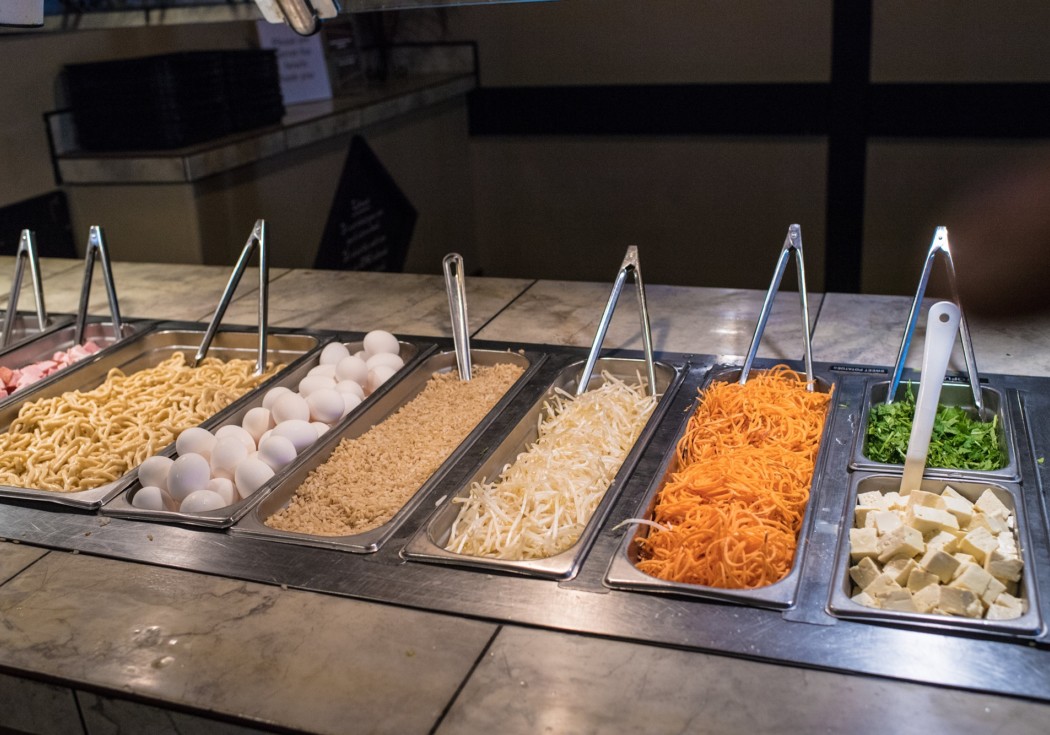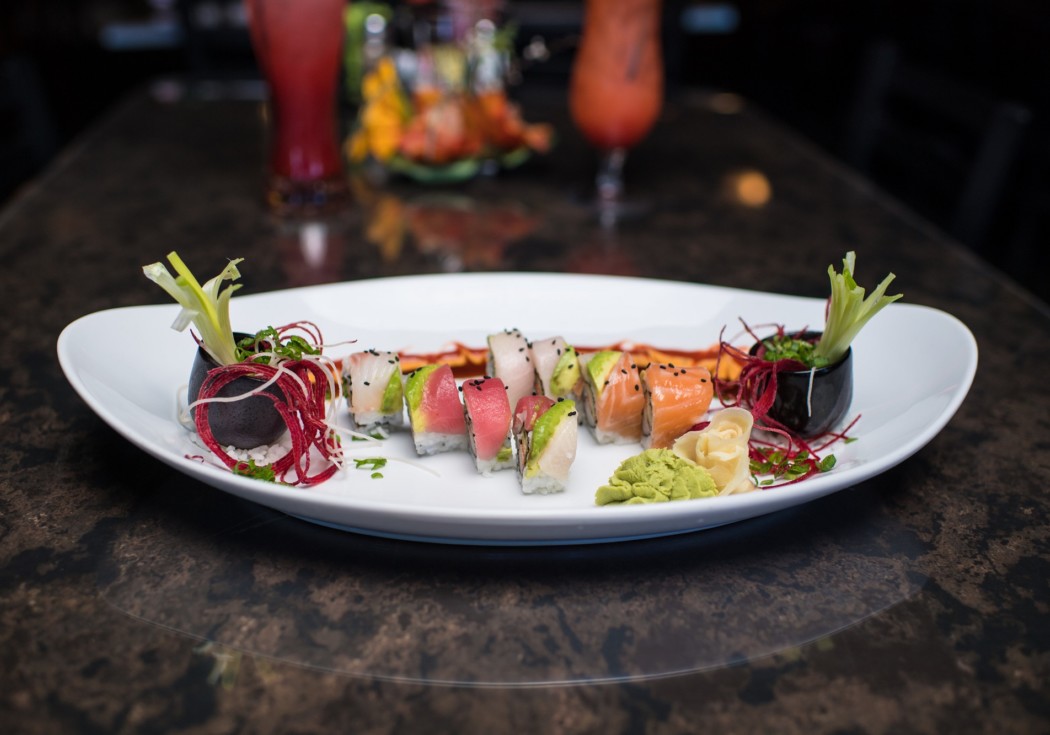 Don't Forget To Try Our All You Can Eat Option For Only $31.99 Wednesday and Thursday!
Kahunas Mongolian American Style BBQ is excited to announce that we have All-You-Can-Eat Mongolian BBQ AND Sushi on Wednesdays and Thursdays!
Do you have a special occasion or want to have a big party? We have a large banquet room that can easily seat up to 50 people. Make sure to call ahead to reserve it. 
Gift cards are perfect for assuring a stress-free gift purchase! And what better way to celebrate holidays and special occasions than with a gift card from Kahunas Mongolian BBQ. Give a gift of any amount to a family member, friend, or employee and be one phone call away from being a hero tonight!
DINING HOURS
4 pm to 9 pm Tuesday through Saturday
12 pm to 9 pm Sunday
Closed Mondays
Phone: (530) 255-8829
1800 Churn Creek Road, Redding, CA 96003